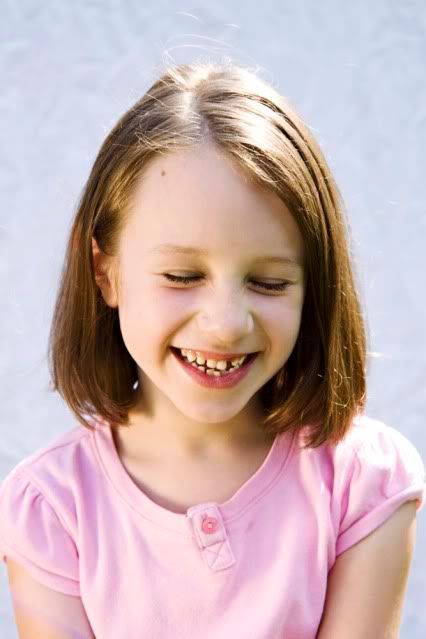 Today I took Olivia's first official head shots. We are lucky enough to be living in this awesome place! One of the lady's that we go to church with is donating her talents to the little girls. They have a two week Drama Camp that ends with a show this Friday! They are doing the Jungle Book this year. And I got to do their sweet little head shots! It was such a blast. I wanted to share a few. I love it when I get a genuine expression. Olivia has two little teeth hanging on by a mere thread. But she's so not about pulling them.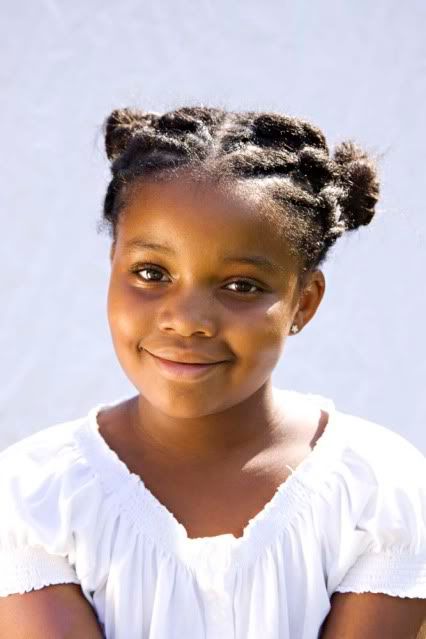 Isn't she darling!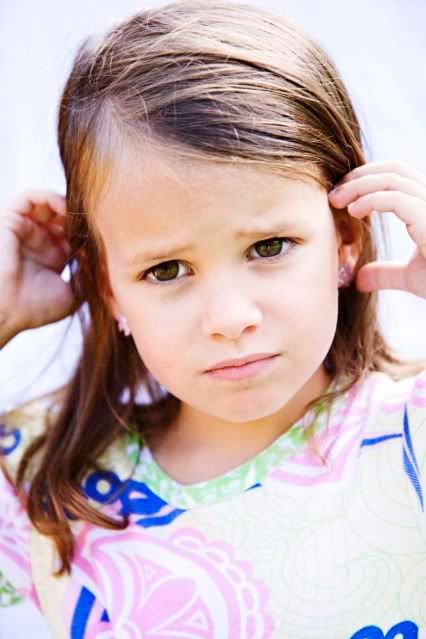 Alyse is in the class I teach on Sunday's. I was worried about how her pictures turned out until I looked through them on the computer. I think they were the best ones of the day.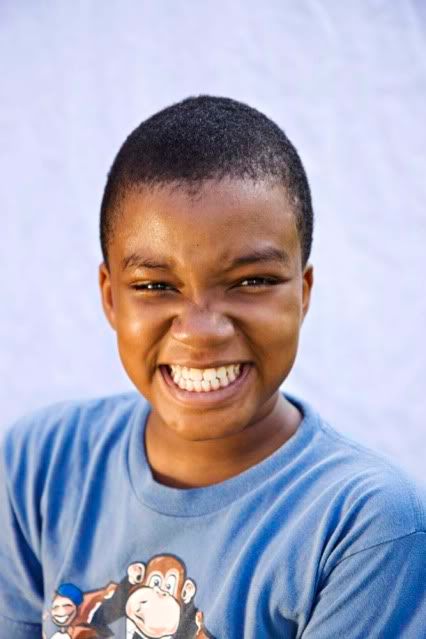 One of his buddies was making him laugh. Classic.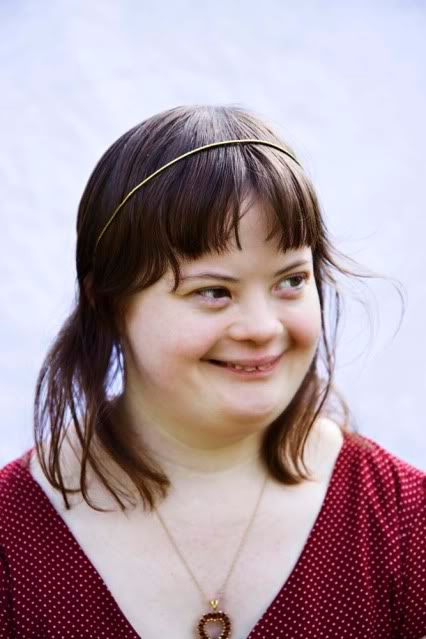 Here is our assistant-director. She is very serious about her job. Today was her birthday. She didn't want to have her picture made. But I got her to smile when I told her I heard she stayed up till 3 am playing barbies with her little nieces. This is the smile of someone guilty as charged and kinda pleased with herself about it!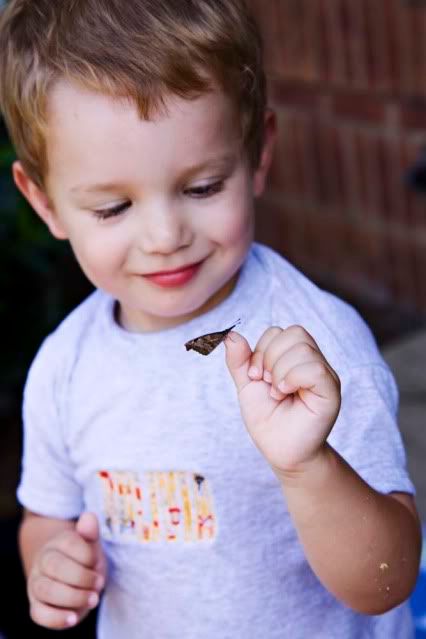 Bentley had fun too. He camped out on a blanket with a movie and some fig newtons. See the crumbs! He charmed a little moth/butterfly.
I'm thankful for today. It was fun.