I put an empty salt box in Olivia's art supplies.  I thought it would be fun to use for crafting. She found it this morning.  Dumped the salt onto a napkin.  Tasted it.  Invited Bentley to have a taste.  Then she ran off with the salt carefully cradled in the napkin.  I said, "What about this?"  Pointing to the salt box on the floor.  She said, "OH!".  A few minutes later she came back with a new pet dog named Salty.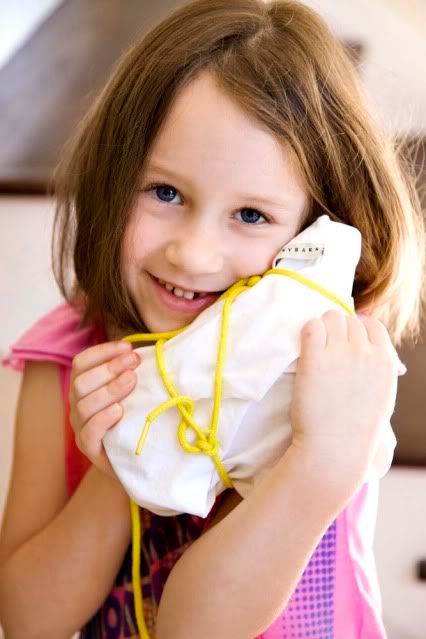 Not exactly what I had in mind.  But hey, whatever works!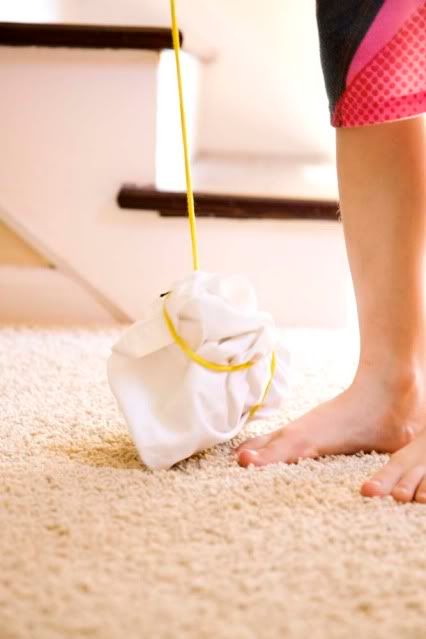 Woof, woof.
Today I'm thankful for creative kids that make me laugh!