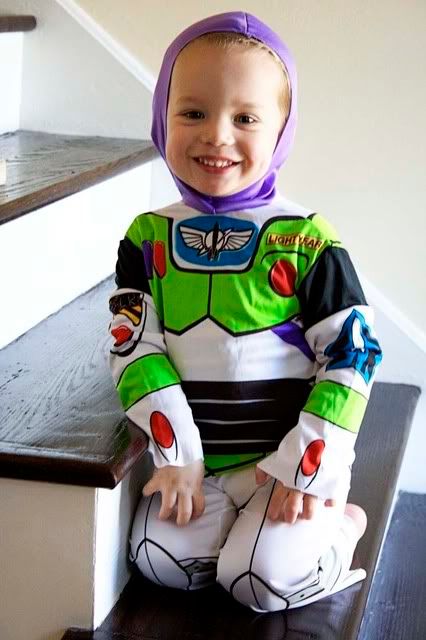 Can't you tell?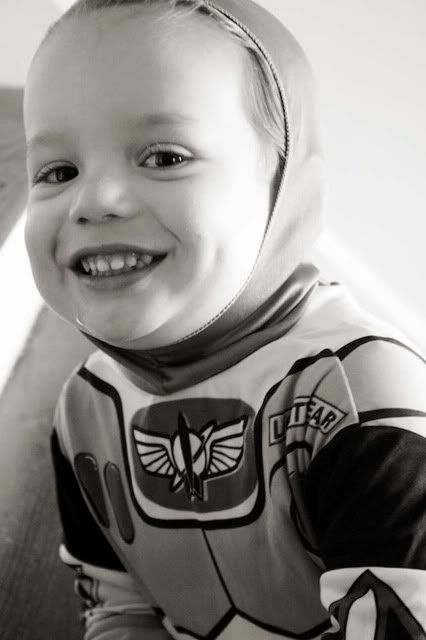 I'm loving Bentley in his Buzz Lightyear costume...he's only about 4 months too late.
What do you think Heather?  (this used to be
Addison's
I can't believe it!)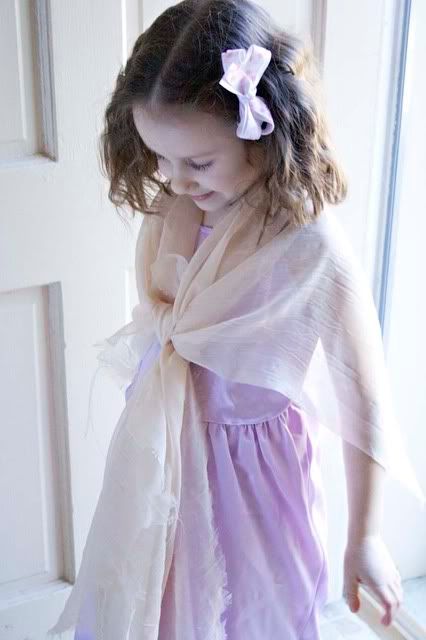 Chickie was dressed up as "Mrs. Buzz Lightyear."

This is the 3rd time Chickie has had strep this year!!! This time they gave her a shot in the rear.  Bentley got one too.  Poor guy, it's only his first time.  But hopefully this will end the madness.



I just love having Olivia home.  I love her playing and being happy.  School makes her grouchy.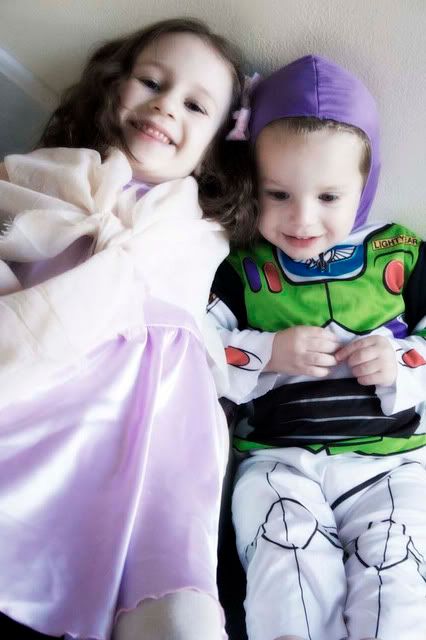 I'm SO tempted to do homeschool.  Only she is so disappointed to be missing school!
I overheard her explaining to Bentley that dinosaurs are extinct.  "And that doesn't mean they are stinky!  It means they died a long, long time ago."
She learned that at school.  Too funny.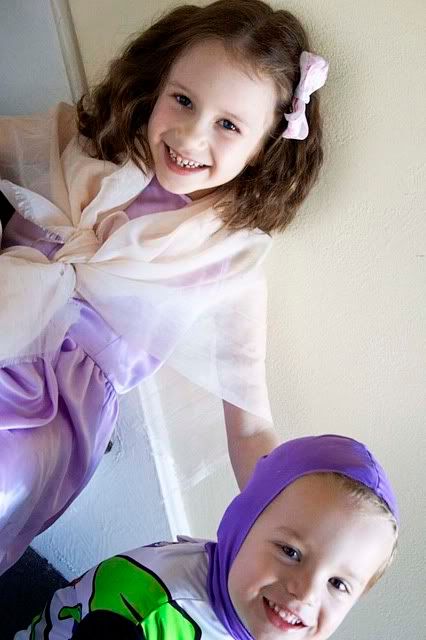 Instead they played, watched movies, and tried to figure out the perfect amount of time to dunk graham crackers in milk.  I like 7 or 12.  That's not seconds, just 1234567eat.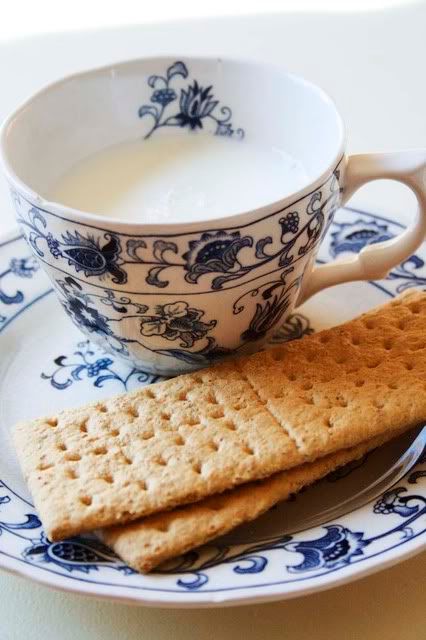 I'm thankful for sick days.